When you book with Mill Pond Realty, you can book with confidence!
Our top priority is the health and safety of our team, our clients, and our guests.
At Property Service: Check in & out directly at property which will be stocked & ready for your arrival!
Top Quality Housekeeping: Our detail oriented cleaning team uses disinfectants on all surfaces.
Family Run Local Team: Our team is local and available 24/7 to assist during your stay.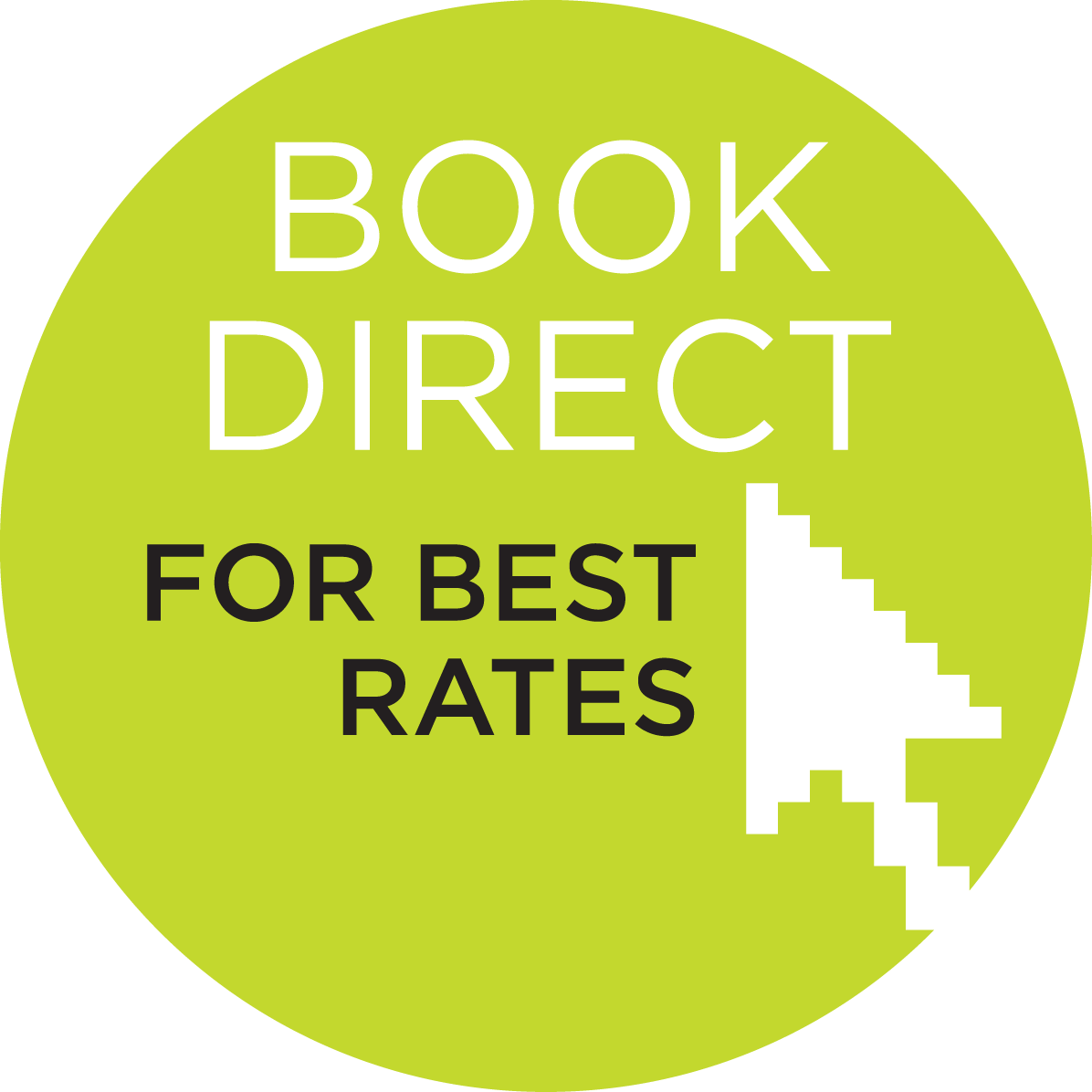 Best Price Promise: When booking direct with Mill Pond Realty, you'll receive the best rate available. Recent changes to the big booking sites have resulted in large booking fees to the guest. #BookDirect


Mill Pond Realty is the Original and Largest Local Vacation Rental Management Company. One call opens the door to Luxury Condos, Cottages, Homes, Cabins, and Floating Cottages.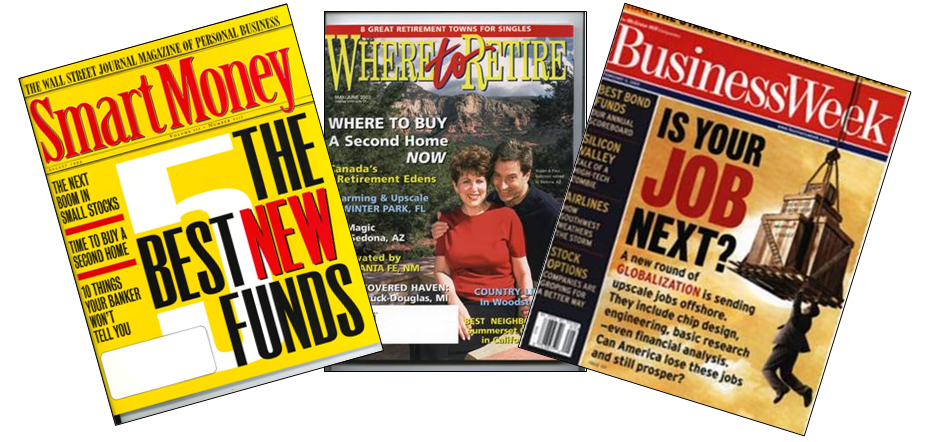 Work with the BEST... Mill Pond Realty is the only local management company to have their services recognized nationally. Smart Money Magazine - published by the Wall Street Journal, Business Week, and Where To Retire all chose Laura Durham and Mill Pond Realty as their top choice for purchasing a second home and the management of that new purchase. We welcome your call.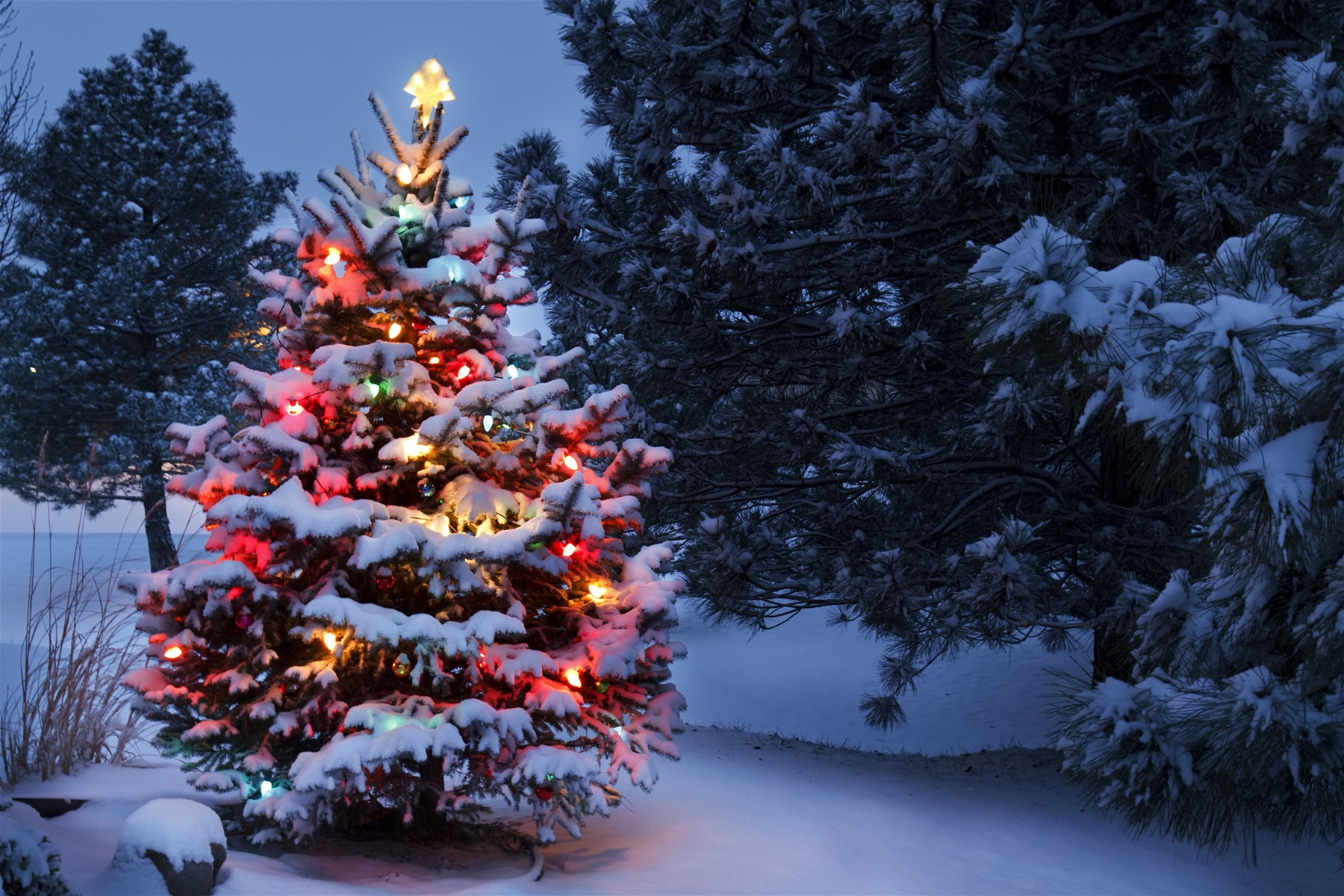 All four seasons are beautiful in the Southwest Michigan area! From Labor Day through mid-June, most of our vacation rentals have a 2 night minimum; the perfect amount of time for a relaxing weekend getaway! Call for pricing and further information.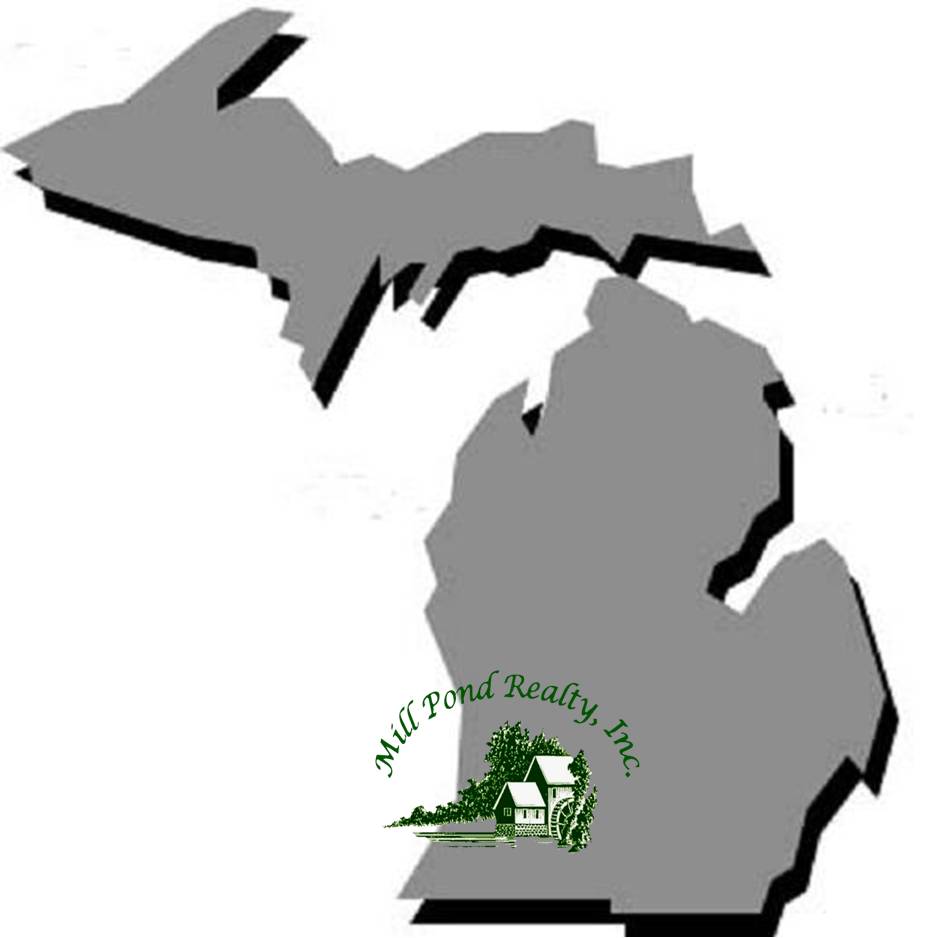 Our Vacation Rental Properties are located throughout Saugatuck, Douglas, Fennville, Glenn, Allegan, South Haven, Holland and the surrounding areas. We have waterfront properties on Lake Michigan, Hutchins Lake, Lake Macatawa, Miner Lake and Lake Allegan.


Please Note: We are experiencing record high water levels in Lake Michigan. Due to erosion, most of our waterfront homes no longer have beach stairs. There is minimal to no beach along the entire coast. Douglas Beach, Pier Cove Beach, and Westside County Park have all been closed due to the stairs washing away. We cannot make any adjustments in rent for these conditions. In Saugatuck we recommend visiting The Oval Beach. In South Haven we recommend visiting North Beach or South Beach.

Photos on website are not warranted to accurately depict property or property amenities. Property amenities, bedding, furnishings, grounds, parking, layout and other such items may change without notice. No credits or adjustments can be made for changes of property photos. For any item of particular importance please contact Mill Pond Realty, Inc.