Featured Property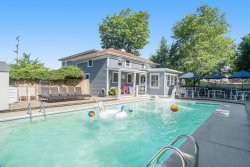 Saugatuck Lodge
Guest Reviews
Thank you for your professional assistance in securing Sandpiper Cottage! My friends & I thoroughly enjoyed our stay. Karen was a wealt...
Wonderful!!!! I have recommended this place to so many people. Cannot say enough good things about the whole experience!!!
Wonderful cottage!
View More Reviews
Available Properties
Loading Available Properties
Flexible Dates? View other Properties close to your Date Range.
Available
Unavailable
Check-in
Check-out
Not finding what you're looking for?